© © UNICEF/NYHQ2009-1846/Markisz
Related News
|
News and Press - Related News
Last summer, my sister was surprised when my 7-year-old son Abdullah told her, "Don't throw that on the street," referring to an empty ice-cream container.
Read more: From the Field in Afghanistan: Children Teaching Their Elders
|
News and Press - Related News
Windhoek — Gender Based Violence (GBV) is one of the greatest threats to achieving some of the United Nations Millennium Development Goals (MDGs) by 2015, the Director of Gender Equality and International Affairs in the Ministry of Gender Equality and Child Welfare, Victor Shipoh, said.
|
News and Press - Related News
Muscat: Ahmed, a sombre looking boy no more than 16 years of age, takes to the sea everyday, to help his family manage two square meals. Like Ahmed, there are many children across Oman who have to drop out of schools early to make both ends meet.
|
News and Press - Related News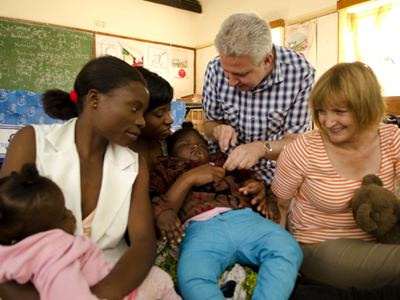 A few weeks ago, I visited alongside fellow British MP Ivan Lewis — the U.K.'s shadow secretary of state for international development — the Chilomoni Resource Center run by international NGO Sightsavers in Blantyre, Malawi.
|
News and Press - Related News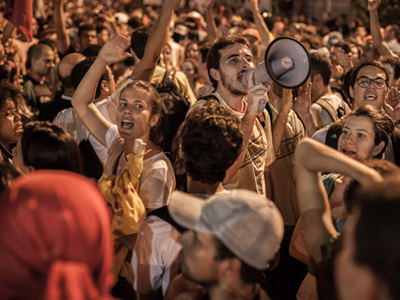 Young people are creating a movement for social change. They are brimming with energy waiting to be transformed into positive social action. Are we paying attention to what they have to say and supporting what they want to achieve?
Read more: Seen but not heard? How youth are revolutionizing development, and why we need to get on board