© © UNICEF/NYHQ2009-1846/Markisz
Related News
|
News and Press - Related News
Author: Nita Bhalla
NEW DELHI (Thomson Reuters Foundation) - Despite laws banning child marriage in South Asia, deep-rooted social acceptance of the practice and a failure by authorities to crack down and punish perpetrators has led a culture of impunity in the region, the Center for Reproductive Rights said on Friday.
According to a new report by the New York-based charity, 25,000 children worldwide, most of whom are girls under the age of 18, are married every day - with the South Asia region accounting for almost half of all child marriages.
Read more: Culture of impunity surrounds South Asia's child marriages -report
|
News and Press - Related News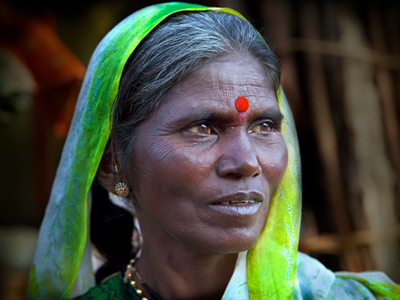 Two years before reaching the deadline for the Millennium Development Goals, 40 percent of of women in the Asia-Pacific region are still experiencing violence, insecurity and poor quality of life. This is higher than the global average of 35 percent and undermining the objectives of sustainable development.
Read more: How to better protect women in Asia-Pacific? More legal aid — ADB
|
News and Press - Related News
30 October 2013 – A United Nations report released today spotlights the high rates of teenage pregnancies in developing countries – 7.3 million every year – and calls on Governments to help girls achieve their full potential through education and adequate health services.
Read more: 'Motherhood in childhood,' new UN report, spotlights adolescent pregnancy