© © UNICEF/NYHQ2009-1846/Markisz
Related News
|
News and Press - Related News
18 May 2014 – With malnutrition and conflict stalking the youngest and most vulnerable citizens of South Sudan, the United Nations warned today that hundreds of thousands of children in the country's most crisis-torn areas are at imminent risk of death and disease, including the threat of cholera.
Read more: UNICEF demands action to save children of South Sudan from 'living nightmare'
|
News and Press - Related News
By Sandrine Rastello May 14, 2014 5:15 PM ET
More than 142 million girls from India to Niger will be married before they turn 18 over the next decade, increasing their chances of being illiterate, victims of domestic violence or infected with HIV, a World Bank report showed.
Read more: Pervasive Child Marriages Add to Women's Struggles, Report Shows
|
News and Press - Related News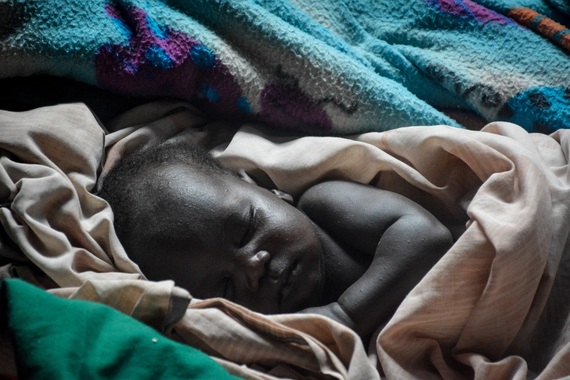 Posted: 05/01/2014 11:50 am EDT Updated: 05/02/2014 9:59 pm EDT
When my first child was born four years ago, no sooner had he entered the world, than the hospital staff handed me a form to fill out. Despite my happy, delirious, sleep-deprived state of mind, I was able to fill out the simple form and hand it off to a nurse. It was really an afterthought for me. I was more concerned with spelling my son's name correctly and how I would change a diaper than what the form actually meant. And yet, about six weeks later, a birth certificate arrived in the mail. I spent three minutes filling out a form but it wasn't until that certificate arrived that the government knew my son existed. This is a right I had always taken for granted and yet it is denied to millions of children around the world every year.
|
News and Press - Related News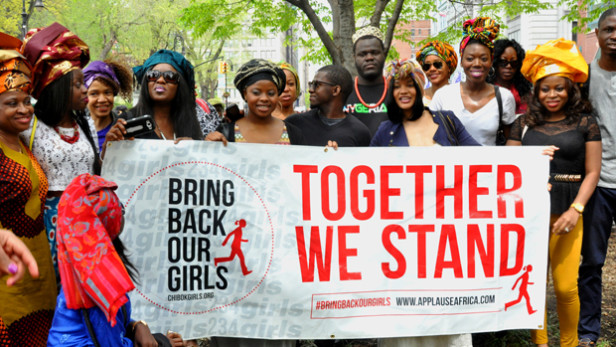 Growing up, Ojonwa Miachi's parents were told not to spend on education for her and her four other siblings — all of whom are female. However, her parents refused to give in to pressure and were determined to give all of their five daughters the education they themselves were fortunate enough to receive.
|
News and Press - Related News
By EDITH M. LEDERER
Associated Press
April 24, 2014 3:30 PM
UNITED NATIONS (AP) — A new U.N. report names 21 countries where rape and other sexual violence has been committed in current and recent conflicts, from Afghanistan and Central African Republic to Myanmar and Syria.
Secretary-General Ban Ki-moon's report, launched Thursday, says there is now unprecedented political momentum globally to end conflict-related sexual violence, but more action is needed regionally and nationally to respond to these crimes.