© © UNICEF/NYHQ2009-1846/Markisz
Related News
|
News and Press - Related News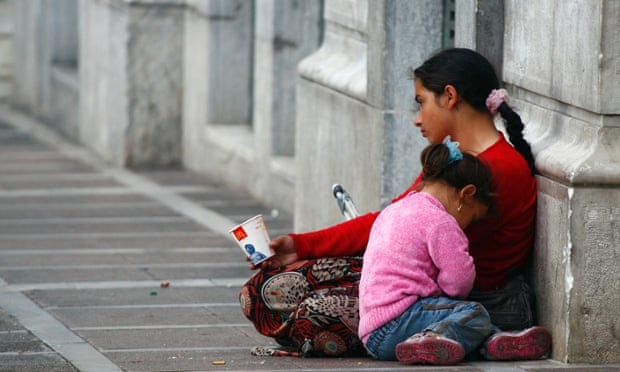 Unicef report finds number of children entering poverty during global recession is 2.6 million greater than number lifted out of it.
|
News and Press - Related News
Source: Thomson Reuters Foundation - Thu, 16 Oct 2014 00:01 GMT
BARCELONA, Oct 16 (Thomson Reuters Foundation) - When Ebola emerged in West Africa this year, the virus was able to spread so quickly partly because burial rituals in Guinea and Sierra Leone involve washing the dead - and it's been hard to dissuade people from touching infected corpses.
|
News and Press - Related News
PESHAWAR: After one of Khyber-Pakhtunkhwa's (K-P) own made it to the world headlines hours before the International Day of the Girl Child, it seems the province has a lot to achieve for its girls.
Read more: A cycle of violence: 'Girls routinely married off for money'
|
News and Press - Related News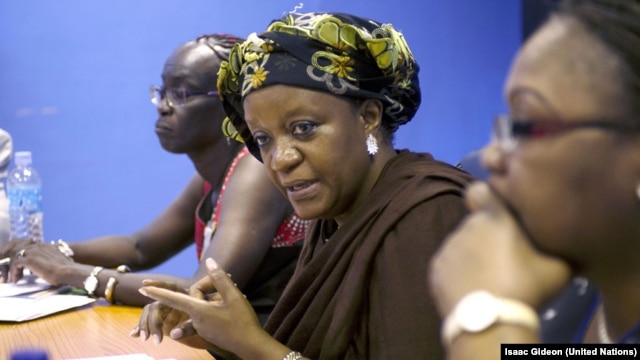 Last updated on: October 13, 2014
BENTIU—
Women and children in South Sudan have been the victims of horrific sexual violence since the country plunged into conflict 10 months ago, the UN Secretary General's Special Envoy on Sexual Violence in Conflict, Zainab Bangura, said after a week-long visit.
Read more: Horrific Sexual Violence in South Sudan, UN Envoy Says
|
News and Press - Related News
By ALAN COWELL and DECLAN WALSH
OCT. 10, 2014
Reaching across gulfs of age, gender, faith, nationality and even international celebrity, the Norwegian Nobel Committee awarded the 2014 peace prize on Friday to Malala Yousafzai of Pakistan and Kailash Satyarthi of India. The award joined a teenage Pakistani known around the world with an Indian veteran of campaigns to end child labor and free children from trafficking.
The award was announced in Oslo by Thorbjorn Jagland, the committee's chairman, who said: "The Nobel Committee regards it as an important point for a Hindu and a Muslim, an Indian and a Pakistani, to join in a common struggle for education and against extremism."
Read more: Malala Yousafzai and Kailash Satyarthi Are Awarded Nobel Peace Prize